---
Posted by Randiriel Blairre on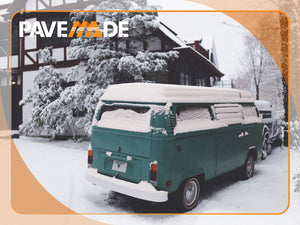 Although repairs can be unpredictable, completing a risk assessment of the area during warmer months can help you take preventative measures well in advance, avoiding the need for a full-scale repair during the winter.  Despite efforts to get uber-organized, we understand things don't always go to plan. We've constructed this comprehensive guide to applying various asphalt solutions in cold weather, highlighting a few risks and sharing some preventative measures to ease your concerns. Can you Patch Asphalt in Cold Weather? You can perform asphalt repairs throughout cold weather spells. Use a suitable asphalt solution compatible with cold weather, such as...
---
Posted by Shell Zhang on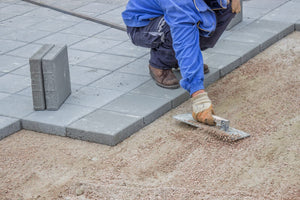 If you're hoping to keep the surface of your driveway smooth and sleek for years to come, it's very much possible to do so with a DIY approach to sealing asphalt. Don't worry if you're not quite convinced, though, because there are several other benefits that are sure to sway you...